[CLOSED] – training in ARMENIA!
Editorial Team
The project "HateBusters! Empowering Youth Workers to Combat Hate Speech" aims to support youth
workers and youth educators to address hate speech in a safe and transformative way.
The project focuses on capacitating youth workers and youth educators in confronting hate speech, addressing hateful rhetoric online and in real life as well as understanding how hate speech affects young people and youth groups in communities where they work.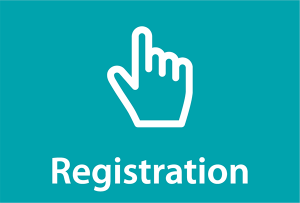 Dilijan, Armenia.
Dates: 22 – 30 November, 2023 (including travel days).
Age: 18+ years old.
Travel expenses up to 305 Eur/person, catering and accommodation are financed by the project.