Open call: youth exchange in France!
Editorial Team
The "ECSC to the Green Deal" youth exchange project aims to provide participants with a better vision of European construction from the creation of the ECSC until the elaboration of the Green Deal for Europe.
The objectives of this project are:
– To provide a better knowledge and understanding of European construction, from the ECSC to the Green Deal,
– To invite young people to develop their critical thinking skills, by putting into perspective current events, practices in ecology and the environment and the different stages of European construction,
– To become more responsible for the environment and an actor in this field, by acquiring new knowledge and practices in this area.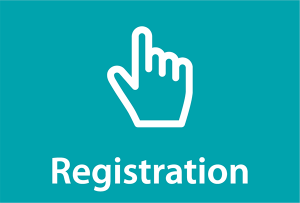 France, Bonzee.
Venue: Le CPIE de Meuse
Dates: 6 – 13 August, 2022 (including travel days).
 Age: 18+ years old.
 Travel expenses up to 275 Eur/person, catering and accommodation are financed by the project.