Interested to develop Erasmus+ project? Register and participate in training in Czech!
Editorial Team
The main goal of the project "Idea Lab" is to give youth workers an opportunity to network, learn from each other practices and come up with new ideas addressing the needs of their target groups.
The OBJECTIVES of Idea Lab:
– to increase knowledge of the participants on the new Erasmus + Programme, to network and brainstorm ideas for future projects;
– to raise competencies of youth workers needed to identify the needs of young people/their target groups, to design projects supporting the development of the competencies of young people;
– to reflect on the consequences of pandemic COVID -19 on the work of small and medium youth organizations, to discuss the impact of the pandemic on the way of working, and to rethink the ways of working with young people;
– to share good practices, methods, and tools, to encourage transferring of good practices across participating organizations;
– to motivate youth workers dealing with the consequences of pandemic COVID-19 to continue to work with young people;
– to support networking between Programme and Partner countries;
– to equip a wider audience with knowledge on the new Erasmus + Programme by sharing lessons learned from the activity through series of online and offline dissemination activities;
– to increase the capacities of youth organizations to build their capacities and competencies of youth workers, young people through the opportunities offered by the new Erasmus + Programme.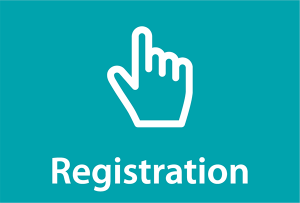 Czech, Prerov.
Dates: 11 – 18 July, 2022 (including travel days).
 Age: 18+ years old.
Travel expenses up to 275 Eur/person, catering and accommodation are financed by the project.