[CLOSED] Unique opportunity to participate in the training in FRANCE!
Editorial Team
The main aim of the project "Be an Open book" is to promote the Living Library method as a useful tool to combat discrimination, racism, homophobia, stigma or any type of prejudice. The participants will be encouraged to organize Living Libraries once they're back in their countries.
Profile of participants:
Participants of this project (5 participants/country) should be youth workers/trainers/educators/teachers, residents of the partner countries, over 18 years old, who are curious and willing to learn more about the Living Library* method. In the same time we expect them to continue to use and to promote the method in their activities with young people.
*Living Library is an informal Human Rights Education method approved by the Council of Europe – Directorate of Youth and Sport. This method aims to foster mutual understanding, tolerance and respect for Human Rights and Freedoms.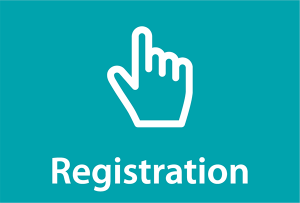 Calorguen, France.
Dates: 8 – 15 October, 2023 (including travel days).
Age: 18+ years old.
Travel expenses up to 360 Eur/person, catering and accommodation are financed by the project.