Open call – youth exchange in Italy, Perugia
Editorial Team
During the Youth exchange project "EIRENE" young people will develop knowledge and techniques to practically
experiment raising awareness activities on peace-building and conflict management.
Conflict Management: a specific focus will be given to conflict analysis, its different phases, and testing a variety of methods and techniques of conflict management through non formal education.
Objectives:
to promote exchange, understanding, intercultural learning;
to raise awareness among young people on peace-building and conflict management as first step to afterwards promote participation and active citizenship once back home.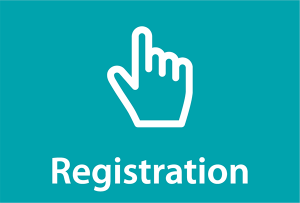 Italy, Orvieto.
Dates: 5 – 14 October, 2022 (including travel days).
Age: 18-25 years old.
 Travel expenses up to 275 Eur/person, catering and accommodation are financed by the project.