Open call to participate in youth project in IZMIR!
Editorial Team
Environment, food and climate crises are the main problems facing humanity today. Access to the deteriorated environment, healthy and sustainable food and water has become increasingly difficult, especially individuals living in big cities have attempted to return to nature and rural areas. For this reason, project "Prosumer Economy Network" aims to to contribute to efforts to create a sustainable economy and local development model.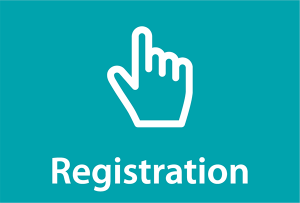 Turkey (Izmir)
Dates: 8-14 June, 2022.
 Age: 18+ years old.
Travel expenses up to 275 Eur/person, catering and accommodation are financed by the project.