Open call for participants: youth exchange in Luxembourg
Editorial Team
The topic of the youth exchange "Lights, camera, action!" will be centered around the process of creating a movie. The idea is to use the moviemaking skills acquired to record a movie of choice and organize a projection for audience. The movie is to address a certain topic. The topic is to be decided together with input from all partners during the APV (Advanced Planning Visit).
Foreseen dates:
– APV 6-9 November 2022
The venue of APV will be Luxembourg city youth hostel:
https://youthhostels.lu/en/youth-hostels/youth-hostel-luxembourg
– Youth exchange 20-28 November 2022
The venue of the youth exchange activitiy will be chalet Nicolas Rollinger in Neihaischen:
Link 1: https://www.scotel.lu/index.php?option=com_content&view=article&id=14&Itemid=7&lang=en
Link 2: https://www.scotel.lu/index.php?option=com_content&view=category&layout=blog&id=6&Itemid=5&lang=en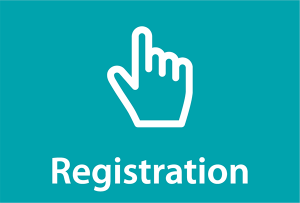 Participants from Lithuania:
In total 5 participants from Lithuania will be attending the youth exchange (4 participants + 1 team leader).
Luxembourg.
Dates: 20 – 28 November, 2022 (including travel days).
Age: 16-26 years old.
Travel expenses up to 275 Eur/person, catering and accommodation are financed by the project.