Open call: youth exchange in Turkey (Mersin)
Editorial Team
One of the most important problems of today is unemployment and employment. Global unemployment, which has become widespread with the globalization process, especially in recent years, affects the young population significantly. Therefore, youth exchange "Journey to Entrepreneurship" aims to develop the ideas, skills and skills of young unemployed people about entrepreneurship against global unemployment, to direct youth unemployment to agricultural entrepreneurship, to strengthen their knowledge and competencies related to the agricultural labor market, and to work with European youth.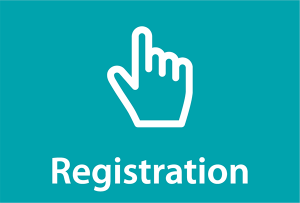 Turkey, Mersin (Silifke).
 Venue:
https://www.altinorfozhotel.com.tr
Dates: 16 – 22 October, 2022 (including travel days).
Age: 18-29 years old.
Travel expenses up to 360 Eur/person, catering and accommodation are financed by the project.