Open registration for project in Croatia!
Editorial Team
Project "RURAL ROCKS!" is designed to develop knowledge, skills and attitudes of young people and to develop in them a new spirit for challenges and initiatives. The project will aim to let those youth workers understand the importance of reflection that must become concrete action, starting for example by re-evaluation and developing of their ideas, to be used in a functional and sustainable way in their local with the other youngsters during their youth work.
Specific objectives of the project:
– analyze the problems of those living in rural areas but also see the potentiality of sustainable development;
– improve youth workers attitude providing them with methods, tools and motivation techniques;
– support youth work in rural areas, to improve its quality;
– reflect on sustainable work and rural entrepreneurship possibilities exploiting rural resources;
– give information about Erasmus+ Program and give them opportunity to make new projects.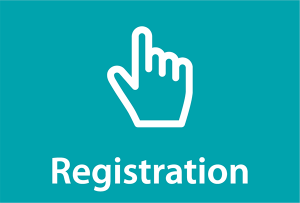 Osijek, Croatia.
Dates: 20-26 June, 2022 (arrival is 19th June, departure is 27th June).
Age: 18+ years old.
Travel expenses (up to 360 Eur), catering and accommodation are financed by the project.