Open call – youth exchange in beautiful Romania!
Editorial Team
Through the "Active Civic Endeavor" project, we aim to determine the involvement of young people in society and to educate proactive behaviors. The importance and actuality of a project aiming to educate the civic spirit and social consciousness of young people results from the studies recently conducted in EU.
Through the project's activities, we will motivate young people to become active and responsible citizens, focusing on several areas that we consider to be especially actual: the decision-making process at community, country and European levels and inclusive participation; fostering the social inclusion and equity; promotion of green behaviors. The program of activities was built in such a way as to allow introduction into the topic, leading gradually to fulfilling project's objectives. We will use the following non-formal methods: name, getting to know each other and team building games, educational games, surveys and street interviews, interactive presentation methods, analysis and self-evaluation methods, brainstorming, mental maps, graphic facilitation, group discussions, debate, open space, public speaking, hiking, role-playing, teamwork, photo voice.
The project has a period of 10 days dedicated to the implementation of activities between 5 – 16 October 2022 (2 travel days included). The location for activities is Vatra Dornei, a small picturesque mountain resort in the Carpathian Mountains of Northern Romania.
The group present at the activities will consist of 42 young people between the ages of 18 and 30 and 6 group leaders who will have no age limit, a total of 48 persons.
Participating countries: Romania, Greece, Bulgaria, Croatia, Lithuania, Portugal.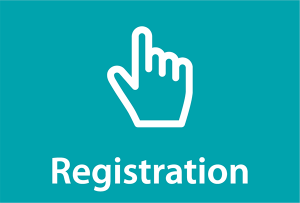 Romania, Vatra Dornei.
Venue:
Pensiunea Siady.
Dates: 5 – 16 October, 2022 (including travel days).
Age: 18-30 years old.
Travel expenses up to 275 Eur/person, catering and accommodation are financed by the project.