New training opportunity in Sweden!
Editorial Team
The seminar "Innovate: New approaches in Youth work" aims to strengthen cooperation among youth organizations & promote innovative youth work methods in youth involvement and non-formal learning by exchanging best practices and working towards developing innovative methods.
Objectives:
To present and analyze existing innovative approaches utilized by organizations aimed at increasing youth involvement or delivering educational content;
To critically look at performances of youth organizations and define steps needed to be taken to adjust to the current youth trends and face challenges;
To discuss the future of youth organizations and their role in youth work;
To provide space for sharing best practices via "innovate labs" and foster know-how exchange;
To strengthen cooperation among partners and develop common innovative project ideas;
To develop an "innovate" toolkit that introduce and promote innovative approaches in youth work.
Profile of participants:
Participants for the seminar should be youth workers 18+ ready to share and learn about innovative youth work practices and implement youth work activities in an international environment.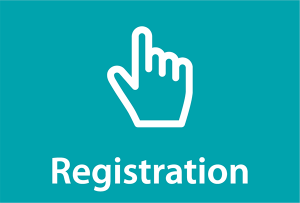 Sweden, Kopparberg
Dates: 29 April – 5 May (including travel days).
Age: 18+ years old.
Travel expenses (up to 275 Eur), catering and accommodation are financed by the project.