OPEN CALL for participants: project in Turkey seaside!
Editorial Team
The youth exchange project "Tourismawareness" aims to to increase the capacity of young people on ecotourism and its practices, also to ensure the protection of natural, historical and local cultural heritage through education.
Main objectives:
To develop knowledge and skills on the definition, aims, scope and classification of ecotourism;
To promote the conscious use of natural resources and the protection of cultural values;
Empowering young people in rural development through ecotourism practices;
To increase the awareness of the development of tourism in harmony with the local people;
To promote ecotourism, and to increase the public's environmental awareness and interest in ecotourism.
Age of participants: 18+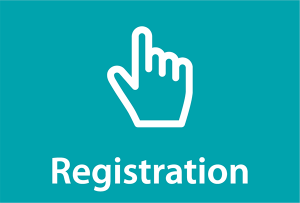 Turkey, Kıyıköy.
Cetin Pension (the rooms are for 3/4 people).
Dates: 29 July – 7 August, 2022 (including travel days).
 Age: 18+ years old.
Travel expenses up to 275 Eur/person, catering and accommodation are financed by the project.