Open registrations for training in Slovenia!
Editorial Team
The aim of the project "Inside out!" is to empower youth workers to become key players in their local communities, to strengthen mutual and intrapersonal intelligence in young people.
OBJECTIVES:
– Empower 22 youth workers with methodologies to strengthen interpersonal and personal intelligence to work better with young people.
– Provide knowledge and skills to youth workers so that they can adapt their methods to virtual and personal activities and to different target groups (teachers, parents, peers) that are important for the lives of young people.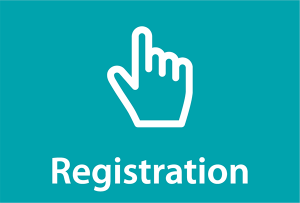 Slovenia, Trbovlje
Dates: 8 – 14 December, 2022 (including travel days).
 Age: 18+ years old.
 Travel expenses up to 275 Eur/person, catering and accommodation are financed by the project.