Research on young people's sustainability habits in their daily life
Editorial Team
Association "Mano Europa" is implementing the project "My city, my sustainbility" which aims to establish the connection, share the best practices and create new material between Nordic and Baltic organisations working with youth and sustainability topic in order to inform, involve and educate young people in the topic of sustainability in our daily lives by providing them a resource and tool in regards of more concussions and sustainable way while consumer, relaxing, travelling and shopping.
By implementing this Research we aim to analyse people's habits in three cities in regards of utilizing sustainability in their daily life as well as collecting data on environmentally friendly places and businesses.
If you are 15-25 or 26-40 years old we are inviting you to click the icon below and share your opinion about sustainable living habits and places in your city.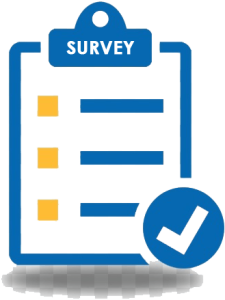 The project is co-funded under the Nordic Council of Ministers' Grant Programme for Nordic-Baltic Non-Governmental Organisations'.