Open call: youth exchange in Alicante!
Editorial Team
Youth exchange "COME IN!" aims at training young people to fulfill their social mission and allowing them to develop their potential once the coronavirus pandemic is over. "Come in!" is a youth exchange that invites young people to be the engine of social progress and to participate in the new Erasmus + programme in order to acquire new skills, attitudes and knowledge necessary for their future personal and professional development.
In summary, the objectives of "Come In!" are:
• To improve the skills and expand the knowledge that young people need in order to be active citizens and to create their own initiatives with social impact.
• To offer knowledge and tools from the disciplines of project management and risk management.
• To empower young people and increase their self-esteem and self-confidence
• To promote European values and improve knowledge about the new Erasmus + program and its opportunities
• To increase the awareness of the importance of non-formal education and recognition of its results
• To create a multicultural space where participants can exercise their citizenship and learn in a friendly and sustainable way.
The program of activities will be based on the use of non-formal methodologies that will allow participants to acquire knowledge in a friendly and effective way. Young people will take part in simulations, workshops, team-building activities, discussions, reflection sessions, outdoor activities etc.
The youth exchange "Come In!" will bring together 32 young people from four European countries: Spain, Bulgaria, Portugal, Romania and Italy. Each group will be composed by five participants (between 18 and 30 years old) and a group leader (no age limit).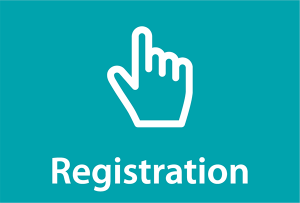 Spain (Alicante).
Hostel "LA FLORIDA".
Dates: 19 – 26 September, 2022 (including travel days).
Age: 18+ years old.
Travel expenses up to 360 Eur/person, catering and accommodation are financed by the project.