"EU Youth Zone" Training in Sarajevo!
Editorial Team
The project "EU Youth Zone" takes multilevel approach to activate young people to use their voices and express their views and opinions on EU, to understand European citizenship and Euroscepticism and develop ideas for future Europe, especially in the light of Covid-19 pandemic. The activities will include research, debates as well as the development of quiz on the EU as a mobile phone application.
Training on EU – debating Euroscepticism will be organized from 11 to 16 October, 2021 where the working days will be 12-15 October, 2021.
5 days long training that will involve young people from participating countries. Fundamental rights of EU will be discussed as well as the tools for the Karl Popper debate about Euroscepticism, how to organize national competition, how to debate on specific topics (such as "Freedom of movement is a human right", "Borders exist for a reason", "EU is an inclusive concept", "Being a member of EU, every country loses its identity", "Borders should be closed due to Covid-19", "Right extremists groups are not danger for a country", "EU was a true example of solidarity during the pandemics", "Balkan countries should enter EU" etc).
Every country will have 3 participants involved who will later on organize national debate competitions on EU.
The accommodation will be at the Hotel Astra Old Town. Participants will be placed in the apartments close to the beach. The hotel itself is located in the old town, Bascarsija, meaning all the major sights are at a walking distance.
Travel budget for Lithuanian participant up to 275 EUR per person.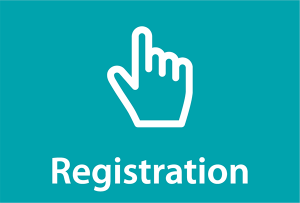 IMPORTANT: Participants of the training will have a task to help sending organization to organize national Karl Popper debate competitions after the training!
Project is implemented with the support of the Europe for Citizens programme of the European Union.