Call for participants for youth exchange in Luxembourg!
Editorial Team
Youth exchange "Let's talk fairytales" aims to address important European issues through fairytale and its story.
The fairy tale is a classic example of cultural heritage directly related to the country or region where it originates from. Therefore, to truly understand the concept of a fairy tale, it is important to understand the cultural background of the country where the fairytale was created. The participants will create their own fairytale from scratch that will present reality in Europe viewed through the eyes of young Europeans. The fairytale created will address important European issues through its story.
The project will include non-formal based workshops and activities through which the participants will discover the potential of their own body and improve their public speaking skills. The activities will raise awareness within participants on the culture and heritage contained and preserved within fairytales for many years already.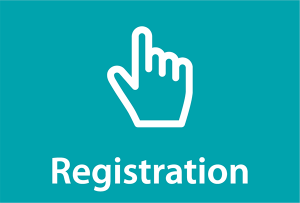 Luxembourg.
Dates: 25 April – 3 May (including travel days).
 Age: 18+ years old.
Travel expenses (up to 275 Eur), catering and
accommodation
are financed by the project.