Break the stereotypes – open call for participants for project in Germany!
Editorial Team
"The Masks We Wear" youth exchange will help the youth to understand the reasons behind stereotyping and separation based on national identity leading to discrimination and other negative trends in society. They will also learn how societies can address them and how we can use theater and other arts to encourage open dialogue. They will learn how different theatrical methods can connect with other citizens in society and can influence their local societies. They will be examples in their societies and role models, promoting European values of solidarity, social inclusion, integration of different marginalized groups and tolerance.
The aim of this exchange is for the participants to share and discuss different stereotypes and recognize the challenge and danger of over generalization. Throughout the exchange, we will discuss the national stereotypes and social assets. We will look at the disadvantages of stereotypes and how to look for solutions in breaking them. The objective is to decolorize the stereotype they see in their home society, scrutinize public opinion that surrounds them and how they can show tolerance from different cultural groups in order to create a more harmonious European society.
The activities we plan to implement throughout this 10-day youth exchange are various in order to access all of the participants strengths and develop techniques and skills in areas they may initially find weak. The activities are based on non-formal learning methods and standards, intercultural communication including group discussions, interactive presentations, participants leadership of group work, teamwork, and public presentation.
Age: 17-30 years old.
Participating countries: North Macedonia, Italy, Greece, Lithuania, Estonia, Germany and Ukraine.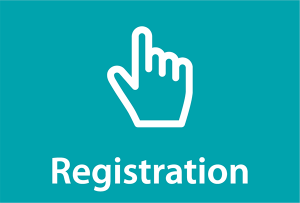 Garlstedt, Osterholz Scharmbeck, city in Germany (close to Bremen). Participants will be accommodated in
KulturHaus
.
Date: 1 – 11 March, 2022 (including travel days)
Travel expenses (up to 275 Eur), catering and accommodation are financed by the project.