Youth exchange in Romania – open call!
Editorial Team
The youth exchange "Let's stop bullying!" with the participation of 6 countries aims to offer the possibility for young people from countries with high, medium and low risk of bullying to present the situation of this manifestation, but also examples of intimidation in their country, to understand its types (social, physical, verbal), its harmful effects. Also, to try to find remedies, solutions to eradicate bullying of any kind (through a forum theater and brainstorming) and to draw the public's attention to this major problem.
Objectives:
– sharing the bullying situation between 2 countries with low risk (Macedonia and Italy), 2 medium risk countries (Spain and Lithuania) and 2 high risk countries (Romania and Portugal) in order to develop ideas, solutions to combat bullying efficient.
– making 6 stop motion videos to draw attention to this problem, but also with an educational character, ie to present what the subject of intimidation and the people in his / her environment who are witnessing the bullying should do.
– to ensure the possibility of the 36 young people to accumulate knowledge related to stop motion technique, to make videos and to acquire 8 key skills that can be useful in school, or even in the distant future when taking a job or in the field of entrepreneurship.
Participating countries: Romania, Lithuania, Portugal, Spain, Italy, North Macedonia.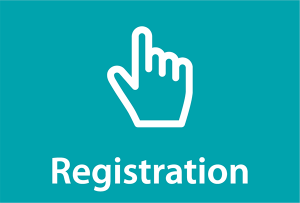 Romania, Cristuru Secuiesc.
Date: 1 – 9 March, 2022 (including travel days)
Age: 16+22 years old.
Travel expenses (up to 275 Eur), catering and accommodation are financed by the project.