Boost your entrepreneurship – participate in the project in AUSTRIA!
Editorial Team
The aim training course "Support Employment on Post-COVID Europe" is to create a safe environment where youth workers, youth can explore methods and tools in order to foster entrepreneurship skills for NEETs who have finished their education and are willing to become self-employed but they have a lack of training in entrepreneurship skills, raising awareness about European programs that can enhance those skills to run their own company.
The objectives that have been set for this training course are:
-to increase participants personal development and entrepreneurship skills
-to instill within participants a sense of entrepreneurship
-to strengthen their communication, team work, decision-making, and organisational skills as well as self-confidence
-to provide the opportunity for the exchange of ideas
-to raise awareness about the big support from EU to entrepreneurs.
This project will bring together 29 participants from 10 countries who have their own culture, lifestyle and tradition, to interact together for 7 day training course (excluding travel days) on entrepreneurship and personal development.
The participants in this training course will be a mixture of youth worker and youth willing to become entrepreneurs, who wish to deepen their understanding and how the EU is supporting new entrepreneurs and how to use the tools to turn ideas into action.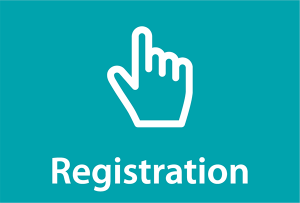 Participants profile:
– Age: 18 to 35 years old;
– They are willing to start a new buisiness or social enterprise;
– Motivation to take part in a mutual learning process in a highly intercultural setting;
– Good level of English to follow the course and to contribute to it;
– Wish and ability to participate fully in the event.
Austria, Velden am Wörthersee.
Date: 27 February – 8 March, 2022 (including travel days)
Travel expenses (up to 275 Eur), catering and accommodation are financed by the project.