Youth training in Barcelona – apply now!
Editorial Team
Project aims to increase the social cohesion and strengthen the resilience of young participants, consisting of immigrants, refugees and local groups, by revealing their skills in STEM / STEAM and sports and including them in social areas.
Within the scope of the project, 6 different workshops (Science, Robotic Technology, Art, Drama-theater, Transform-Design-Play and Sports) covering all areas of STEM/STEAM will be established in order to increase the social cohesion of the participants.
During the training in Barcelona first 3 workshops will be covered (Science, Arts and Music).
The second Training is planned for 2023 September in Portugal (participants attending training in Barcelona are not required to attend the training in Portugal).
The objectives of project include:
– Provide training to meet the social needs of refugee and immigrant youth, who are regarded as disadvantaged groups;
– Increase the self-confidence of the youth and their sense of belonging;
– Prevent prejudices, social exclusion and discrimination and create an environment that supports multiculturalism;
– Develop tolerance, dialogue, communication and friendship between different ethnic groups;
– Include disadvantaged groups in social education opportunities.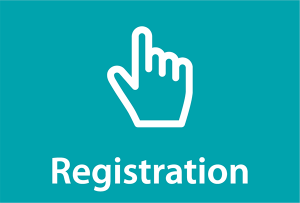 Spain, (Barcelona) Coma-ruga.
Venue: Youth Hostel
"Santa Maria del Mar".
Dates: 9 – 15 October, 2022 (including travel days).
Age: 18+ years old.
Travel expenses up to 360 Eur/person, catering and accommodation are financed by the project.