Call for participants for "Youth journey to politics" project!
Editorial Team
The aspiration of this project is to help youth workers in countries that are participating to motivate young people to be active citizens, to be responsible and to support political participation. Our goal is for young people to see voting as a must, to see clearly the options and to avoid dissatisfaction with politics. Our ultimate target is for young people to become active in politics, at least on the local level.
OBJECTIVES:
1) To explore basic principles of politics, its' role in today's society and relation with youth work;
2) To link active participation with various human rights violation issues based on the European Charter of Fundamental Rights;
3) To study the development of policies and tools that are applied to youth politics;
4) To practice communication skills required for political participation, political lobbying and governance;
5) To develop youth policy amendment drafts that organizations can propose in their youth, community or city councils.
The Training Course will take place in France, Strasbourg. This TC will have 8 working days. The training will have 2 professional trainers, 2 Staff and 33 participants. Participants will be youth workers, teachers, young leaders, activists. We will require our participants to be active youth workers, to have at least intermediate level of English and to have great interest in the topic of political participation and activism.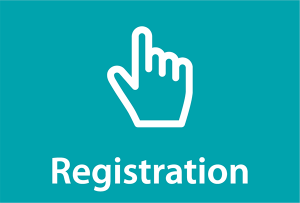 Strasbourg, France.
Participants will be accommodated in house in Diemeringen (facilities have Working Rooms, Tennis Court, Indoor Swimming Pool).
Date: 27 September – 6 October, 2021 (including travel days)
 Age: 18+ years old.
Travel expenses (up to 275 Eur), catering and accommodation are financed by the project.