Open call – caravan around ITALY in July!
Editorial Team
Social Summer School and Caravan around Italy will aim to promote youth experiences of political and social participation.
Schedule:
Social Summer School in Fitta (between 8-15 July);
16th July free day;
Caravan around Italy (between 17-30 July);
31st July departure.
Participating countries: Italy, Lithuania, Croatia, Romania, Spain.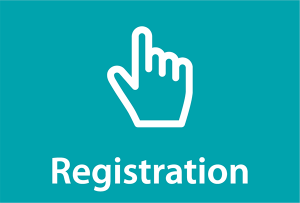 Italy, Fitta + various cities around Italy.
Dates: 7-31 July, 2022.
Age: 18+ years old.
Travel expenses up to 275 Eur/person, catering and accommodation are financed by the project.