Call for participants for project in Georgia!
Editorial Team
The project aims to increase the level of media literacy of young people by informing them about a healthy way of using digital media and to reach out to youngsters with means of digital youth work.
The online world is developing very fast and with, this project, we want to equip youth workers and trainers with a set of useful methods to work with their target group. This training course is for youth workers and trainers who want to learn
useful methods of digital youth work for their target groups (especially youngsters with fewer opportunities) or working already with these kinds of methods and want to share their methods, get inspired and complement their toolbox.
Objectives:
Raising awareness about own online behavior; online threats for youngsters; digital and data security and privacy rights.
Increasing the level of Media Literacy of the participants and their target group.
Sharing methods for digital youth work and providing a toolbox for youth workers and trainers – Developing new
methods for digital youth work.
Empowering youngsters to use digital tools for their personal and professional development -Setting up an Action
Plan on how to implement the methods in the home communities -Networking between youth workers and trainers from different European organizations – promoting Erasmus+, Media Literacy, and healthy online lifestyle.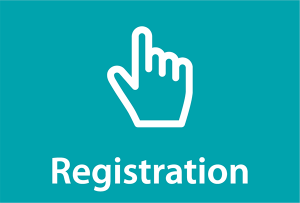 Bakuriani, Georgia
Date: 28 November – 5 December, 2021 (including travel days)
 Age: 18+ years old.
Travel expenses (up to 350 Eur), catering and accommodation are financed by the project.