Open call – project in CYPRUS!
Editorial Team
The project "This is the Road to Life – Road Safety Consciousness" aims to share experiences, learn and design practice how to influence target groups (but also others in broaden level too) for being aware and respecting Road Safety Consciousness (RSC).
During the project young people will develop their awareness on the importance of Road Safety Consciousness through NFL and experiential learning.
Participants will explore the power intercultural dialogue for tackling global problems as reckless road/traffic attitude.
Project will involve 45 participant in total from 9 countries: Cyprus, North Macedonia, Bulgaria, Romania, Greece, Lithuania, Croatia, Serbia, Poland.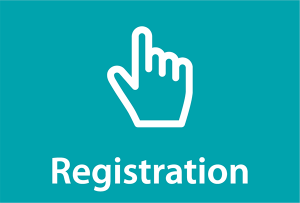 Paralimni, Cyprus
Date: 18 – 27 November, 2021 (including travel days)
Age: 18-30 years old.
Travel expenses (up to 335 Eur), catering and accommodation are financed by the project.