Open call: project in France in July!
Editorial Team
The project "Zero Waste Action" aims to share good practices and work closely in a network to help young people to acquire key civic and transversal competences in the development of youth non-formal education initiatives and projects related to Zero Waste, improving their personal and professional development, their participation in society as active and responsible citizens, promoting their social inclusion, their employability on the labor market and their entrepreneurial capacity.
Objectives:
– To identify and understand the contexts and needs of youth and youth workers in the theme of waste management and its issues of sustainable development and innovation, generating employment and experiences for youth;
– Share and exchange experiences, solutions and good practices and change our perspective on waste management facilitating and improving the socio-educational and professional inclusion of disadvantaged young people;
– To equip participants with fewer opportunities with skills in youth support and tools to promote employability through capacity building, creativity and autonomy;
– Multiply the synergies between different actors and stakeholders (young people, civil society, communities, elected representatives, decision-makers, businesses, media) to identify the potential for innovation and employment in the zero waste approach.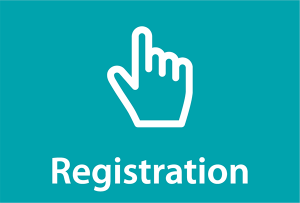 France, Strasbourg.
Dates: 1-10 July, 2022 (including travel days).
Age: 18+ years old.
Travel expenses up to 275 Eur/person, catering and accommodation are financed by the project.