Call for participants for Youth exchange in GALICIA, SPAIN!
Editorial Team
The project "Educating from the sustainability" seeks to highlight the importance of our cultural heritage that entails a factor for a sustainable development. To achieve that, we have to be conscious of its value and we have to act for its conservation. These considerations will affect positively in our coexistence and social well-being.
The objectives of the project are:
– Creating from cultural heritage and rural world a way of broadcasting, highlighting their importance in order to spread a positive message about sustainable development.
– With that sharing, we look for an active and inclusive participation of every member of the activity so that it becomes more dynamic and diverse.
Activities
In this project we look forward to introduce activities that get everyone to know about nature, cultural heritage. Furthermore, informational activities and sharing experiences in a round table will help that process. Visiting the "Pico Sacro", walking a stretch of the "Vía da Plata" (one of the seven Ways of Saint James), Geocaching and round tables.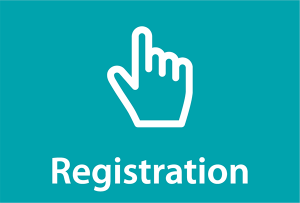 Boqueixón (Galicia), Spain.
The activities will take place in the city of Boqueixón near Santiago de Compostella.
Date: 10 – 20 August, 2021 (including travel days).
Age: 18-23 years old; team leader can be 18-30 years old.
Travel expenses, catering and accommodation are financed by the project.