Youth exchange in Greece – open call!
Editorial Team
Youth exchange project "DIVA 3D" aims to improve young people's professional and personal skills by providing them with international experience and media tools. Also, the project will provide participants with the tools to become multiplayer of the notions and knowledge acquired in the mobility among their peers and to raise the interest through media in the topic of LGBTI+ community, human rights, social inclusion, European values, ESC and Erasmus programmes;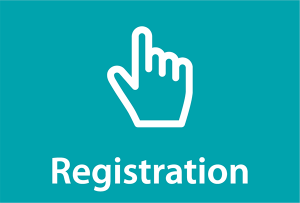 Greece, Stratoni
Dates: 31 July – 13 August, 2022 (including travel days).
 Age: 18+ years old.
Travel expenses up to 275 Eur/person, catering and accommodation are financed by the project.