Open call – project in Portugal in December!
Editorial Team
The aim of Youth Exchange "A Gap in Europe" is to provide guidance to young people who are lost in this pressured period and don't know where to start by showing them all the opportunities that Europe Union has for them and also capacitate them with tools in order for to understand how they can transform their interests into goals for the future and end it with a group of teenagers who are prepared to face their future decisions, from a psychological and practical perspective.
The objectives of this project are:
– To support the youngsters in the process of self-evaluation and on the reflection about their future – how they see themselves in the next 2, 5, 10 years from now;
– To provide the space and the opportunities to improve the soft skills asked by the labor market and Youthpass Competences;
– To learn and test different tools to help them to be ready for their first job (digital tools, curriculum, presentation and motivation letters, etc.);
– To empower them to support each other and their friends back home in these tense periods;
– To identify and reflect on the different perceptions of this rite of passage from youth to adulthood in different countries participating in the exchange;
– To stimulate the sense of being a citizen of Europe and their involvement in society.
The project will have two activities:
1) Advance Planning Visit: 12th to 15th November 2021
2) Youth Exchange: 7th to 14th December 2021
Participants for the activities:
1) APV – 1 Youth leader (25-30 years old) + 1 participant (15-21 years old)
2) Youth Exchange – 1 Youth leader (25-30 years old) + 4 participants (15-21 years old)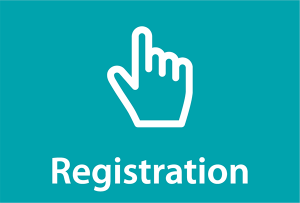 Olhao, Portugal
Travel expenses (up to 360 Eur), catering and accommodation are financed by the project.