Erasmus+ project in Hungary "E-learning A to Z"
Editorial Team
The project "E-learning A to Z: Digital content for hard to reach young people" aims to address the need of youth workers to increase their competencies in e-learning, namely creating quality online training materials, as a response to the current requirement for digitalisation of training to cater for the needs of young people with fewer opportunities – geographical, economical, educational obstacles, marginalised groups.
Participants will be introduced with the world of e-learning and learn about:
– What is digital youth work, its objectives and principles;
– How to build e-learning materials for young people;
– Guidance and counselling for young people in the online environment;
– Reaching young people who risk falling out of civic processes;
– Strategic planning for digital youth work.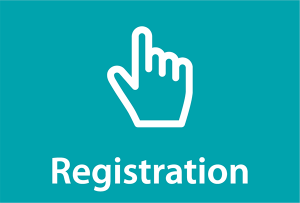 Szeged, Hungary
Date: 16 – 25 October, 2021 (including travel days)
 Age: 18+ years old.
Travel expenses (up to 275 Eur), catering and accommodation are financed by the project.