Call for participants for project in CROATIA!
Editorial Team
The main aim of the project "Youthwork For Inclusion" is to improve the low level of understanding of NFE that youth workers have. We noticed that many youth workers never used NFE, used it wrong or don't have good methods (many times they don't know how to adapt the methods to their target group). All our youth workers (from the 8 partner associations) work with disadvantaged group of young people and they don't know how to use NFE as a main part of their work.
During the project we will aim to improve youth workers competence in creating, selecting and adapting NFE methods to improve their work with disadvantaged young people.
Project objectives:
1.During the 12 months of the project, the 32 participants will increase their knowledge about the differences and the similarities between non-formal, formal and informal education methods and will understand how and when to use them.
2. By working with various NFE methods, throughout the project, the 32 participants will develop their skills in implementing a NFE method (setting objectives, explaining the rules, supervise the implementation, debriefing) and adapting it to disadvantaged groups of young people.
3. During the 12 months of the project, the 32 youth workers will develop and implement a minimum of 20 new NFE methods, which can be used to actively contribute to personal development of youth coming from disadvantaged groups.
4. By getting involved in all project activities, the 32 youth workers will develop a more emphatic attitude towards disadvantaged young people, will be more confident and motivated to work with underprivileged groups from their community.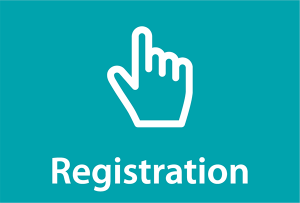 Prelog, Croatia
Date: 11 – 20 December, 2021 (including travel days)
 Age: 18+ years old.
Travel expenses (up to 275 Eur), catering and accommodation are financed by the project.