Call for participants for project in Bosnia and Herzegovina!
Editorial Team
The main focus of "From Migration to integration" project will be discussing inclusion of migrants and refugee population within European countries while finding effective methods which will implement social inclusion of these groups in youth work. We believe we can achieve this by using non-formal educational methods through networking.
Objectives:
1. Increase knowledge and understanding about migrant and refugee population, their problems and needs.
2. Empower young people & youth workers to be advocates for activism & human rights.
3. Increase awareness among young people about the need to help migrants and refugees in local communities trough social inclusion
5. Inspiring participants to create new methods and tools that will facilitate future networking
6. Sharing experiences and good practices in relation to migrant and refugee population in the countries of partners
7. Promote Erasmus+ programme and non-formal education.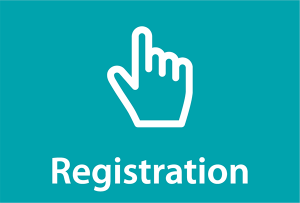 Bihac, Bosnia and Herzegovina.
The activities will take place in the city of Bihac,
4 star hotel Safir
.
Date: 27 August – 5 September, 2021 (including travel days).
Age: 18-40 years old.
Travel expenses, catering and accommodation are financed by the project.