Open call for training in France!
Editorial Team
A training "Wake up your leadership" aims to empower youth leaders and young workers with the skills, knowledge and confidence they need to effectively lead Erasmus + projects throughout Europe.
The project will empower young people through a wide range of innovative and interactive training methods. These methods will stimulate the intercultural learning process of each individual participant by means of group exercises, artisanal workshops,role plays, forum theatre, interactive lectures, audio-visual presentations, artistic expression, small and big group discussions and individual reflection.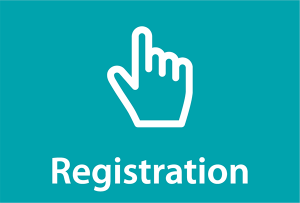 France, La Borie Noble
Dates: 21 – 29 July, 2022 (including travel days).
Age: 18+ years old.
Travel expenses up to 275 Eur/person, catering and accommodation are financed by the project.