Youth exchange in Spain (November)
Editorial Team
The main objective of the project "Rise your Head" is to motivate the youngsters to strive for interpersonal contact and communication by starting to live less through their social media profiles. Participants will communicate, interact and work in mixed international and intercultural teams, using different interactive methods and techniques from non-formal and formal education.
The project will be attended by young people who are interested in the topics tackled by the project, who have the motivation and the desire to challenge themselves by getting out of their comfort zone. During the exchange, they will be put in contact with different cultures, they will interact with other values and will better understand their skills and strengths.
More specifically, the objectives of the project are:
– To promote the desire for a face-to-face interaction with both friends and unknown people
– To encourage the establishment of human contacts and to improve the verbal communication skills of the participants
– To motivate them for a proper and healthy use of internet, such as enhancing the key competencies of youngsters through free online language courses, computer literacy courses, design courses etc.
– To reduce the need of using internet just trying to become popular and fancy.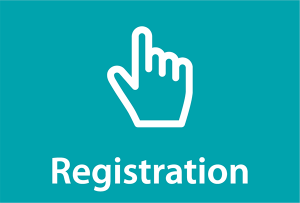 Olveiroa, Spain
Date: 13 – 21 November, 2021 (including travel days)
 Age: 18+ years old.
Travel expenses (up to 360 Eur), catering and accommodation are financed by the project.