Erasmus+ project Discovering Potentials in Greece!
Editorial Team
The project "Understanding Non-formal Learning – Discovering Potentials!" brings together youth workers from smaller cities and provincial areas in countries from different regions of Europe with a view to implementing a training project aimed at youth workers, representatives of the partner organisations who wish to better understand non-formal learning and develop skills that will support them in designing and implementing non-formal learning activities in their region, ameliorating the services and opportunities offered to young people.
The specific objectives of the project are to:
– Support participants in a better understanding of non-formal learning and how they can use it to approach and empower youth, especially youth with fewer opportunities
– Develop the skills of participants in the design and implementation of non-formal learning activities aimed at promoting key principles and values
– Improve the quality of services offered to young people, which are the partners' target-group, by introducing participants to the use of new tools for youth work, including digital work
– Creation of an informal network of organizations operating in smaller cities / provinces, aiming at the exchange of tools and good practices and the creation of joint actions
– Support participants in the development of intercultural, social and language skills so that they can implement integration and diversity actions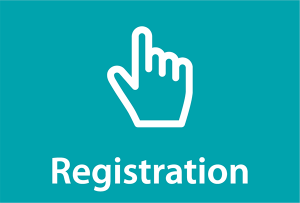 Kalamata, Greece.
Participants will be accommodated in Vista Marina Hotel, 10mins walk from the beach of Kalamata.
Date: 10 – 16 September, 2021 (including travel days)
 Age: 18+ years old.
Travel expenses (up to 275 Eur), catering and accommodation are financed by the project.