Open call: youth exchange in Pisa!
Editorial Team
The project "PinkANDBlue" was born from the need to investigate thoroughly on the gender stereotypes existing in today's society and how they influence our everyday life.
Achieving gender equality is an ambitious process that requires multilateral commitment, from gender policies to media and individual behavior. With this project we aim, starting from young people from totally different realities, to analyze gender stereotypes, to understand through non-formal education activities what is the impact they have on young people's lives, to deconstruct them and create a fair counter-narrative, in line with the modern times and that reflects the values ​​of the participants.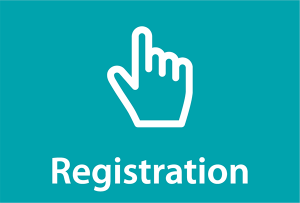 Italy, Calambrone (Pisa).
Venue: "Casa Vacanze il Fabbricone", 100 meters from private beach.
Dates: 2 – 9 September, 2022 (including travel days).
Age: 18+ years old.
Travel expenses up to 275 Eur/person, catering and accommodation are financed by the project.