Open call for participants for Conference in PORTUGAL
Editorial Team
The Conference "Building Resilient Communities – Youth Work at Municipality Level during COVID- 19 times" represents a vital platform for youth and municipality youth workers all around Europe to come together, explore and discuss new tools and practices organized or to be implemented for youth in order to respond to the new challenges consequent from a pandemic, with a specific focus on sustainable practices and tools that promote resilient and more prepare communities to cope with extraordinary circumstances.
The specific objectives of the Conference are to:
❖ Share and analyze best practices implemented during a pandemic;
❖ Develop the capacity of youth workers to work together on the field of youth public policy to provide answers to the new challenges;
❖ Identify and promote good practices and mechanisms for building resilient communities;
❖ Share innovative practices and tools to magnify to reach local authorities in regard to all groups of society;
❖ Develop more inclusive approaches to create responses to young people needs, especially the ones with fewer opportunities.
The participants must:
• be able to work in English;
• be willing to contribute with their experience at the Conference;
• be able to attend the whole duration of the Conference;
• have relevant experience in the topic and are currently supporting the creation and implementation of practices and projects with the focus on COVID-19 recovery and building resilient communities;
• be highly motivated towards learning about models and local youth policies to build resilient communities.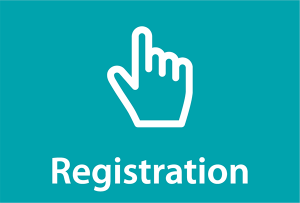 Braga, Portugalija. Participants will be accommodated in Hotel in Braga city center.
Date: 21 – 26 March, 2022 (including travel days)
Age: 18+ years old.
Travel expenses (up to 530 Eur), catering and accommodation are financed by the project.