Open call for participants to participate in youth exchange in Trakai!
Editorial Team
Today, many young people in Europe are facing with not adequate soft and employment skills and to find opportunities to enhance these skills. Young people are having issues to adapt to the labor market in today's globalized world.
For this reason youth exchange "Our skills, European future" aims to raise their awareness of the importance of soft skills and how these skills with proper validation can contribute to their job opportunities. make better use of the soft skills, to equip young people with the new skills that are needed, and to help them find and create quality jobs and improve their life chances in their communities and countries.
OBJECTIVES:
– To provide tools for young people to develop their soft skills and take their ideas into action.
– To find the ways to adapt adequately to the labor market's needs.
– To develop entrepreneurship skills of 31 young people from 6 countries.
– To gain knowledge about opportunities of Erasmus+ (and Erasmus for young entrepreneurs)
– To enhance youth activism and sense of initiative.
– To promote European cooperation in the field of youth.
Participating countries: Lithuania, Latvia, Spain, Portugal, Turkey and Ireland.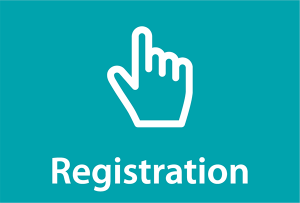 Trakai region, Lithuania
Dates: 22-30 May, 2022 (arrival is 22nd May, departure is 30th May).
 Age: 18+ years old.
Travel expenses (up to 20 Eur for Lithuanian participant), catering and accommodation are financed by the project.