Open call to participate in youth exchange in Slovenia!
Editorial Team
Youth exchange "RE-START EUROPE" aims to provide youth with opportunity to gain experiences in the field of entrepreneurship, how to recover from the coronavirus, look for solutions, learn marketing basics through informal learning, gain experiences on how to use their potential and market it successfully.
Goals of the RE-START EUROPE project are:
– Gain knowledge on entrepreneurship and online companies;
– Get to know basics, entrepreneurship process, business plan on entrepreneurship for youth;
– Find out what is the internet's impact on the entrepreneurship business;
– Take a look at the supporting system for encouraging entrepreneurship of youth (participants will get in contact with different local businesses, meet the local entrepreneurs, get new ideas, look at good practice examples …);
– Developing business ideas against the COVID-19 virus;
– Learn the basics of marketing through informal learning and gain knowledge on how to use our potential and market it successfully.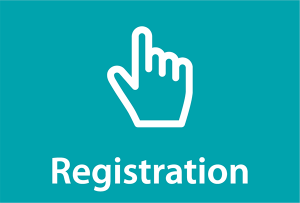 Slovenia (Murska Sobota)
Dates: 20-28 May, 2022.
 Age: 18+ years old.
Travel expenses up to 275 Eur/person, catering and accommodation are financed by the project.