Call for participants for Erasmus+ project in France!
Editorial Team
The seminar "Future-proof youth work with digital skills" aims to create a space where to explore the technological, social and cultural impact of digitalisation in the context of youth, and to map and address the opportunities and risks associated with technological development.
The objectives of the project are to:
– Bring together 27 youth workers from 9 youth organization to discuss digitalization strategies to overcome current challenges youth work is facing due to the ongoing crisis cause by Covid-19
– Provide space to enable participants to explore the concepts of digital and smart youth work, and how they can help in meeting the opportunities and overcoming the current and future challenges faced by youth work.
– Create a space for creation of mutual projects aimed at initiating and developing digital youth work activities
– Seek to explore among the 27 participants the possibilities of digitalisation in youth work and the reasons why digital youth work should be implemented in their organisations
– Create a space where participants can discuss the how and the why of digital youth work by exploring both the practical activities as well as organisational support and development strategies to implement in their organisations
– Empower the 9 partner organisations with tools to implement a strategic development plan in digital youth work and to facilitate the adaptation of new digital youth work practices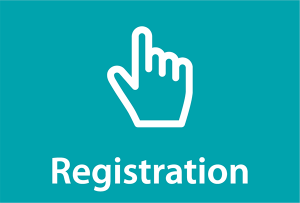 Sains du Nord, France.
Participants will be accommodated in 360° Nord (venue has free access to the swimming pool, sauna, jacuzzi and hammam).
Date: 8 – 15 October, 2021 (including travel days)
 Age: 18+ years old.
Travel expenses (up to 275 Eur), catering and accommodation are financed by the project.