Open call – youth exchange in Romania!
Editorial Team
The aim of the youth exchange "Business Makers" is to create an safe environment for developing participants' creativity on the subject of entrepreneurship, to encourage them to start entrepreneurial initiatives that contribute to the evolution of their community. This project also wants to deepen and maximise the level of knowledge that participants have on this subject, trying to present as clearly as possible the steps a business must go through to achieve perfection, wanting participants to be able to achieve a business plan that they want to create and to be able to promote the business they want to do.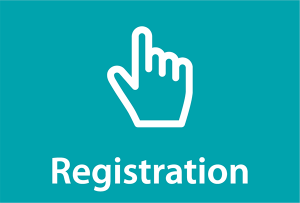 Romania, Vatra Dornei.
Dates: 12 – 23 September, 2022 (including travel days).
 Age: 18+ years old.
 Travel expenses up to 275 Eur/person, catering and accommodation are financed by the project.