Call for participants for Youth exchange in PORTUGAL!
Editorial Team
The project "YOUTHPRENEURS+" identifies a link between self-awareness and youth unemployment in a way that if youngsters are aware of their individual potential, they will be more open and confidant to create and implement business ideas that will consequently create possible employment opportunities.
Objectives of the project are:
1. To raise awareness among young people from six different European countries about the importance of young entrepreneurs and their role in the shaping of the future European society.
2. Widen the knowledge; equipping with right skills and competences for starting a business.
3. Exchange knowledge, experience and good practices on entrepreneurship
4. Encourage youth participation in starting their own business as entrepreneurs.
5. Foster creativity, competitiveness, and sense of initiative toward self-employment.
6. Empower young people to take initiatives on promotion of entrepreneurship and self-employment on local level.
7. To create concrete business start-up plans through team work of the young participants, in a multicultural environment, through the use of non-formal education methods.
8. To strengthen networking among NGO and the youth and to encourage youngsters to participate in the EU projects.
Participating countries: Portugal, Lithuania, Estonia, Italy, Hungary, Greece.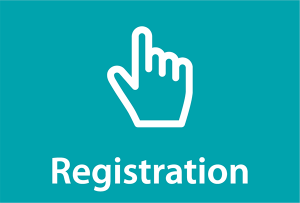 Guarda, Portugal
The activities will take place in beautiful Guarda city
Date: 1 – 9 August, 2021
Age: 18-25 years old
Travel expenses, catering and accommodation are financed by the project.