Open call for participants – project in SICILY!
Editorial Team
Project "Against Exclusion NEw trAining Skills" aims at promoting inter cultural dialogue and developing youth workers' skills to transfer the values of freedom, tolerance, democracy, and respect of human rights to their target groups. Youth workers play an important role in empowering and engaging youth in active citizenship and in transferring these European values of solidarity and tolerance to marginalised young people, while enhancing their sense of belonging to a shared community.
The main objectives are:
– to foster inter-cultural dialogue and social cohesion among youth by improving youth workers' ability to prevent radicalisation and counteract xenophobia across European countries;
– to improve the skills and competencies of youth workers and better promote their knowledge of non-formal methods and innovative approaches to learning in the field of inter-cultural, inter-religious dialogue and social inclusion thanks to theater, dance and music;
– to demonstrate the role of non-formal education approach in developing the values of solidarity and tolerance among young people and support their active participation to democratic life;
– to improve the potential of young workers to connect young people thus creating new opportunities for them to put their ideas into practice and foster the inclusion of those with fewer opportunities.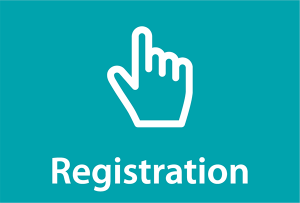 Italy, Sicily (Palermo)
Dates: 2-9 July, 2022.
Age: 20+ years old.
Travel expenses up to 360 Eur/person, catering and accommodation are financed by the project.