July: open call for participants for project in Italy!
Editorial Team
The project "Peace-building and Conflict Management through Non Formal Education" will aim:
to better explore the issues of violence, conflict management and peace building, in order to create a common understanding of the subject;
to share the existing methods and approaches in the field of peace-building and conflict management, partner organizations use in their EU countries;
to develop, test, assess and upgrade methods and tools for peace-building and conflict management to be proposed to young people and within the local communities.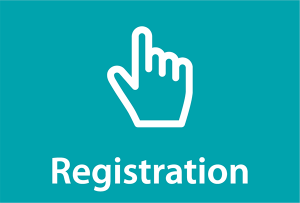 Italy, Passignano sul Trasimeno.
Dates: 4-12 July, 2022 (including travel days).
Age: 18+ years old.
Travel expenses up to 275 Eur/person, catering and accommodation are financed by the project.