Open call: youth exchange in SPAIN!
Editorial Team
"RETURN TO RURAL" is a youth exchange project to raise awareness about the environment and sustainable living by reducing our ecological footprint together with the tools to adapt these skills to an innovative and sustainable working future where 32 participants from 8 countries.
Objectives:
– To provide participants with alternative leisure resources away from consumerism and sedentary lifestyles, offering them a series of activities that make them enjoy themselves and play an active part in society.
– To bring them closer to sustainable consumption and consumption communities in the neighborhoods.
– To get to know the reality and the social network of the communities in which they live, so that, according to their interests, they can carry out actions in them once they have developed a logical framework for them, helping them to be active people.
– To create a documentary of the project where the participants provide the editable material and show it both in our dissemination network and in the media of our localities.
– To bring participants closer to the scout model of "create your own canoe" if you want to sail.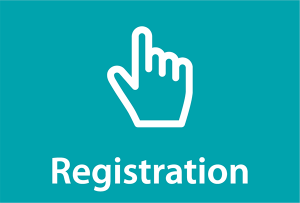 Spain (Asturias), Arriondas.
Dates: 6 – 15 September, 2022 (including travel days).
Age: 18+ years old.
Travel expenses up to 360 Eur/person, catering and accommodation are financed by the project.