Open call for participants for project in Germany
Editorial Team
Being a youth worker is not an easy job, there are a lot of benefits of working with young people and helping them grow as individuals and discover new skills and competences, but there is also negative sides. The job comes with a lot of responsibilities that often come with a stress and crisis situations. This is why professional burnout is happening much more often in youth work comparing to other fields and that professional burnout often leads to lower quality of youth work or even changing of career by youth workers.
Objectives:
Informing and Training participants about resilience, professional burnout and the emotional intelligence, in order to improve their physical and mental health;
To develop a resilience among youth workers participating on the training course, in order to improve their job satisfaction and prevent brain drain from the youth work;
To create space for sharing knowledge and exchanging experiences and good practices with the atmosphere of common understanding between youth workers;
Increasing the knowledge and skills of youth workers from the 8 European countries.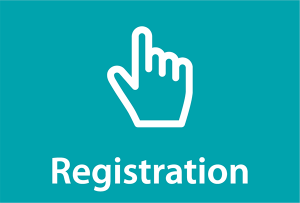 Germany, Bremen.
Dates: 9 – 16 December, 2022 (including travel days).
Age: 18+ years old.
 Travel expenses up to 275 Eur/person, catering and accommodation are financed by the project.